Stmt from Parnas' atty: "Mr. Parnas...attended Rudolph's meeting with Zelensky aide Andriy Yermak, and witnessed Rudolph pressuring Yermak on behalf of President Trump to compel Zelensky to announce that his administration was launching a corruption investigation into [Biden]"

I think if the Dems want removal, they are going to have to get somebody like Parnas to testify. Maybe Mulvaney, since he admitted to crimes on national TV.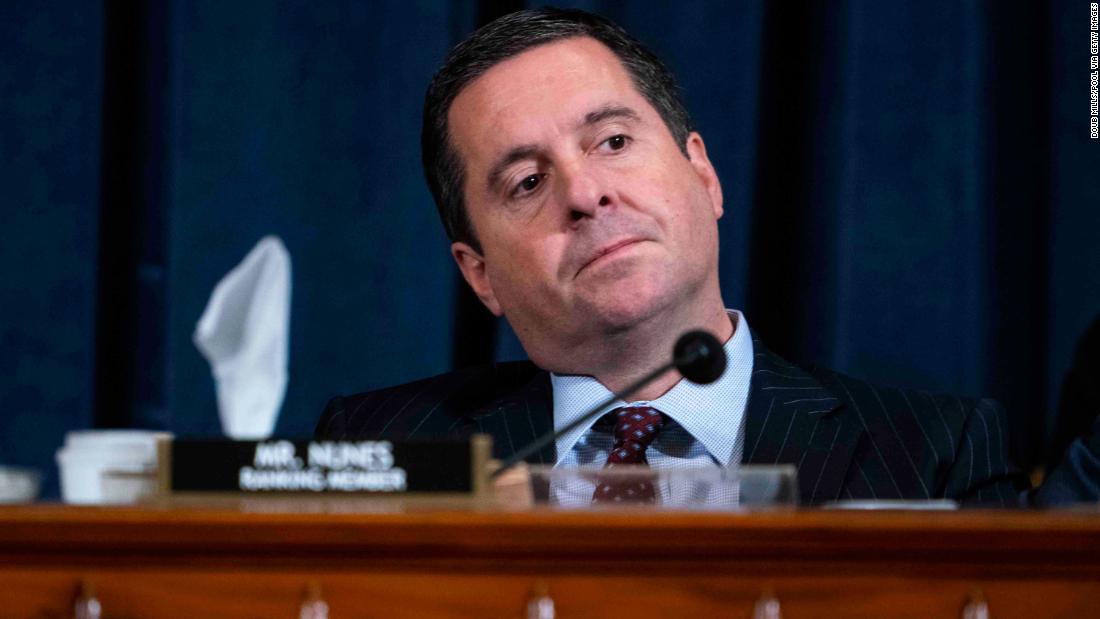 A lawyer for an indicted associate of Rudy Giuliani told CNN that his client is willing to tell Congress about meetings the top Republican on the House Intelligence Committee had in Vienna last year with a former Ukrainian prosecutor to discuss digging up dirt on Joe Biden.

www-m.cnn.com
Wow. Parnas better have proof. If he does, he could negotiate for leniency and bring Nunes down.
This could be the bombshell the Dems want, but Parnas better have texts or some sort of document.
Last edited: