Messages

171
Location
Special Affiliations
Oh I'm so sure the Democrats would refuse any dirt foreign leaders may have on Trump and report it to FBI.
Oh Wait
"Imagine, Rachel, that you had one of the Democratic nominees for 2020 on your show, and that person said, 'You know, the only other adversary of ours who's anywhere near as good as the Russians is China. So why should Russia have all the fun? And since Russia is clearly backing Republicans, why don't we ask China to back us,'" Clinton said during an interview with MSNBC's Rachel Maddow, before invoking comments Trump made in 2016.


"And not only that, 'China, if you're listening, why don't you get Trump's tax returns. I'm sure our media would richly reward you,'" Clinton said. "Now, according to the Mueller report, that is not conspiracy because it's done right out in the open. So if after this hypothetical Democratic candidate says this on your show, within hours, all of a sudden, the IRS offices are bombarded with incredibly sophisticated cybertools looking for Trump's tax returns, and then extracts and them and then passes them to whatever the new WikiLeaks happens to be and they start being unraveled and disclosed, nothing wrong with that."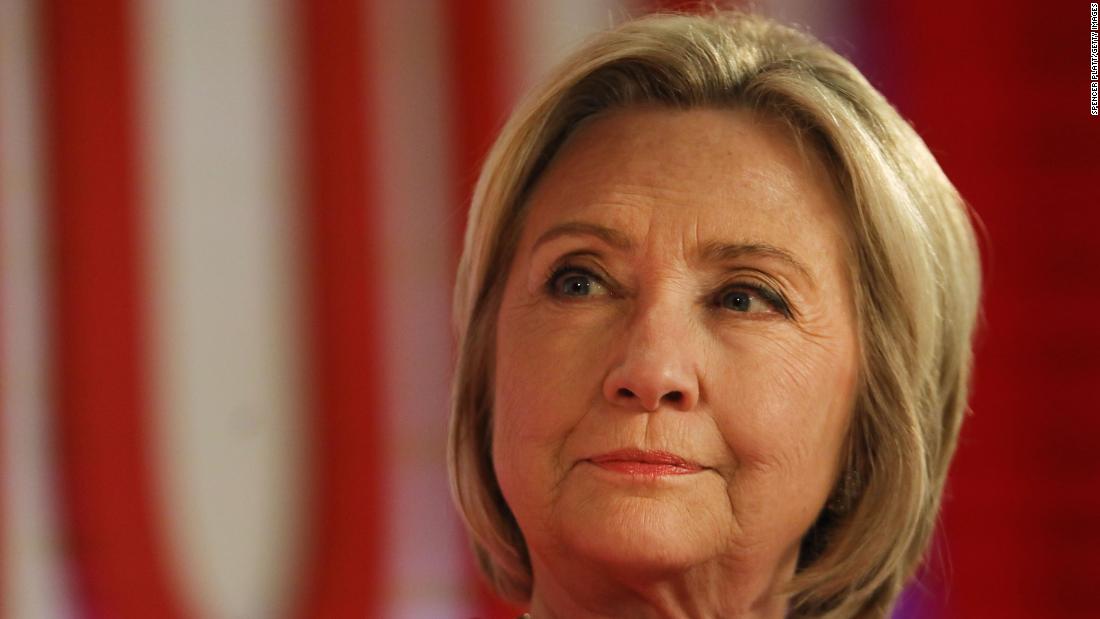 Hillary Clinton on Wednesday suggested a hypothetical scenario in which a Democratic presidential candidate publicly asks China to obtain and release President Donald Trump's tax returns, saying this would not constitute illegal coordination based on Trump's actions in 2016 and special counsel...

www.cnn.com